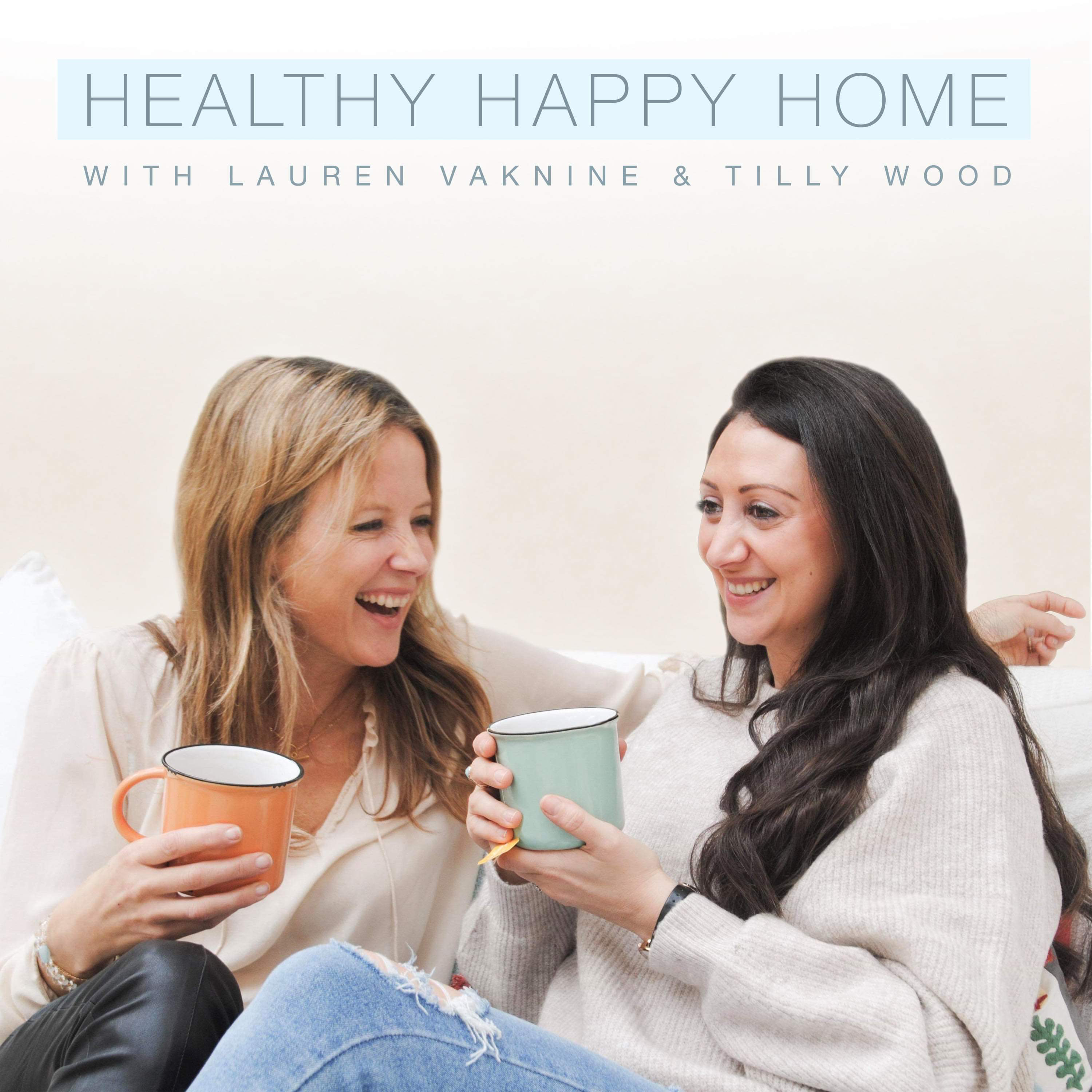 Conscious Menstruality with Alexandra Pope and Sjanie Hugo Wurlitzer, authors of Wild Power
Feb 10th, 2020 by Healthy Happy Home
In this truly illuminative and powerful episode, we speak to Alexandra Pope and Sjanie Hugo Wurlitzer, authors of Wild Power and founders of Red School, about the importance of reconnecting with our feminine power.
The menstrual cycle is a vital and vitalizing system in the female body, and prior to the Abrahamic religions, a woman's menstruating body was viewed as sacred and full of power. But in recent history our understanding of and respect for this process has become limited and distorted. We have been taught to be ashamed on our blood flow and, as a result, few women really know about the physiology of their cycle. Early on in our womanhood we are encouraged to ignore it and "just get on with it" without really tapping into its essence or the power it could offer us if approached with love and understanding.
Alexandra and Sjanie talk us through the extraordinary benefits of charting our cycles and how, by doing that, we connect back in with the sacredness of our female bodies and learn to work in symbiosis with our cyclical and powerful selves.
Women of all ages will find this episode illuminating, and we would especially encourage anyone with young daughters to listen, because these teachings are truly life-changing.
Products discussed in the show:
Wild Power by Alexandra Pope and Sjanie Hugo Wurlitzer
Please head to the website www.healthyhappyhome.uk to read more about us, and to sign up for our free 6-step guide to living your healthiest, happiest life. You can also find us on Instagram @healthyhappyhomepodcast @laurenvaknine @tilly.wood. Use the Hashtag #elevationnation to connect with us.
Don't forget to rate, review and subscribe / follow!
Season 1 of Healthy Happy Home is sponsored by Megahome Water Distillers www.megahome-distillers.co.uk @megahomedistillers1
Share
|
Download(

Loading

)