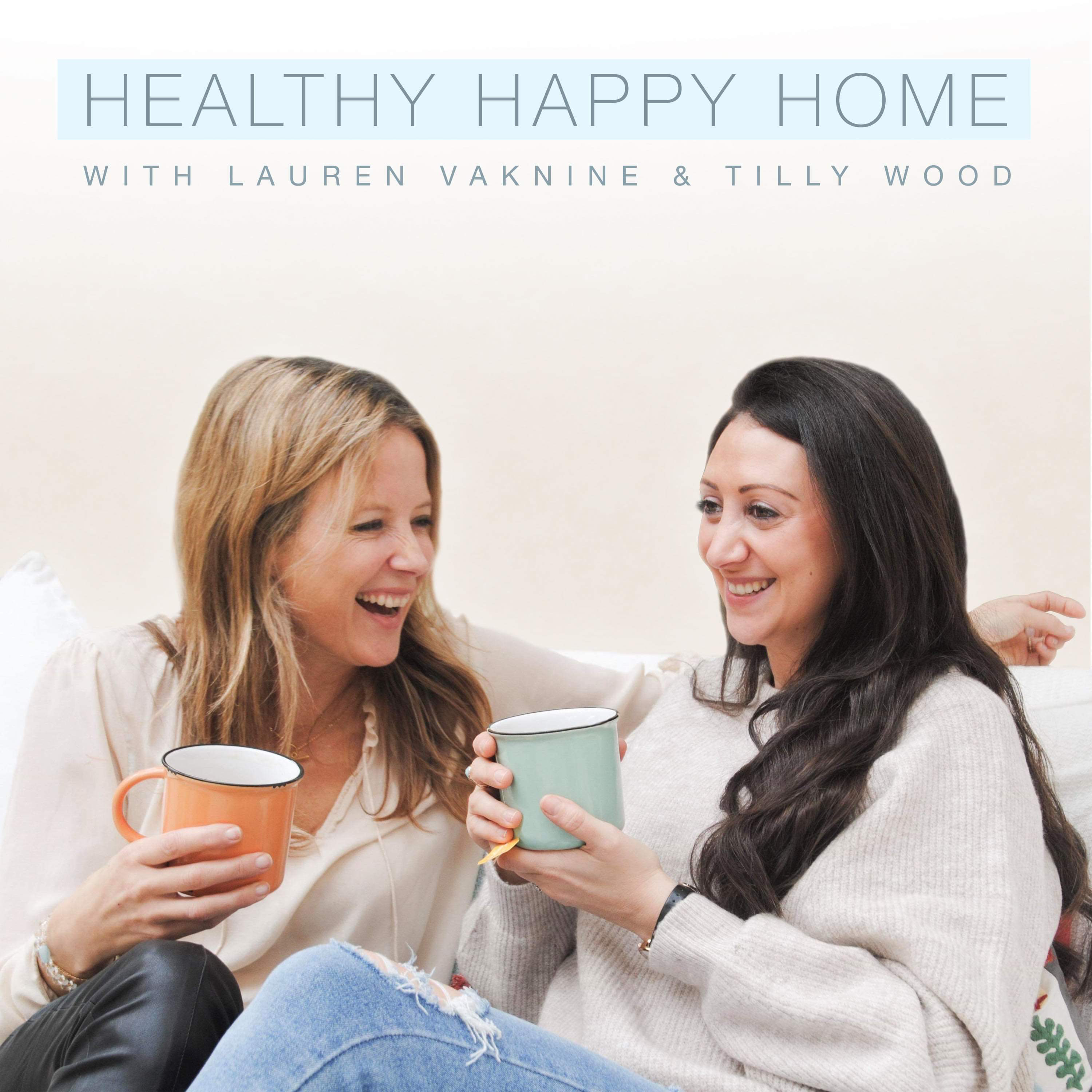 Episode 2 – Conscious Parenting & Slow Living with Deepa Devlukia, Conscious Parenting Coach
Jan 5th, 2020 by Healthy Happy Home
Our first ever guest on Healthy Happy Home is Deepa Devlukia, conscious parenting coach and advocator of slow and conscious living. What does that actually mean? We know, it can seem a bit ambiguous with so much talk about "conscious parenting" all over social media, so we talk about what conscious or intentional parenting actually means, and how we can all – regardless of our stance on parenting and which methods we choose to follow – implement some form of conscious parenting to enhance our parenting journey and the relationships we have with our children.
For those who don't have children, we talk a lot about what it means to simply live consciously and intentionally, in order to connect on an energetic level to help us be happy, so this episode could be elevating for anyone who feels drawn to listen. You can follow Deepa on Instagram @deepadevlukia.
Products discussed in the show:
The Conscious Parent by Dr Shefali Tsabary
The Awakened Family by Dr Shefali Tsabary
Aha! Parenting by Dr Laura Markham
The Whole Brain Child by Dr Tina Payne Bryson & Dr Daniel Siegel
https://www.tessabellalovemore.com/
http://www.jayne-donegan.co.uk/
Setting up a seasonal table / Waldorf Steiner education
Whole Family Rhythms @wholefamilyrhythms
Dr Wayne Dyer's 10 Secrets For Success and Inner Peace
Quote: "Your child sees your undivided attention as love."
Please head to the website www.healthyhappyhome.uk to read more about us, and to sign up for our free 6-step guide to living your healthiest, happiest life. You can also find us on Instagram @healthyhappyhomepodcast @laurenvaknine @tilly.wood. Use the Hashtag #elevationnation to connect with us.
Don't forget to rate, review and subscribe / follow!
Season 1 of Healthy Happy Home is sponsored by Megahome Water Distillers www.megahome-distillers.co.uk @megahomedistillers1
Share
|
Download(

Loading

)