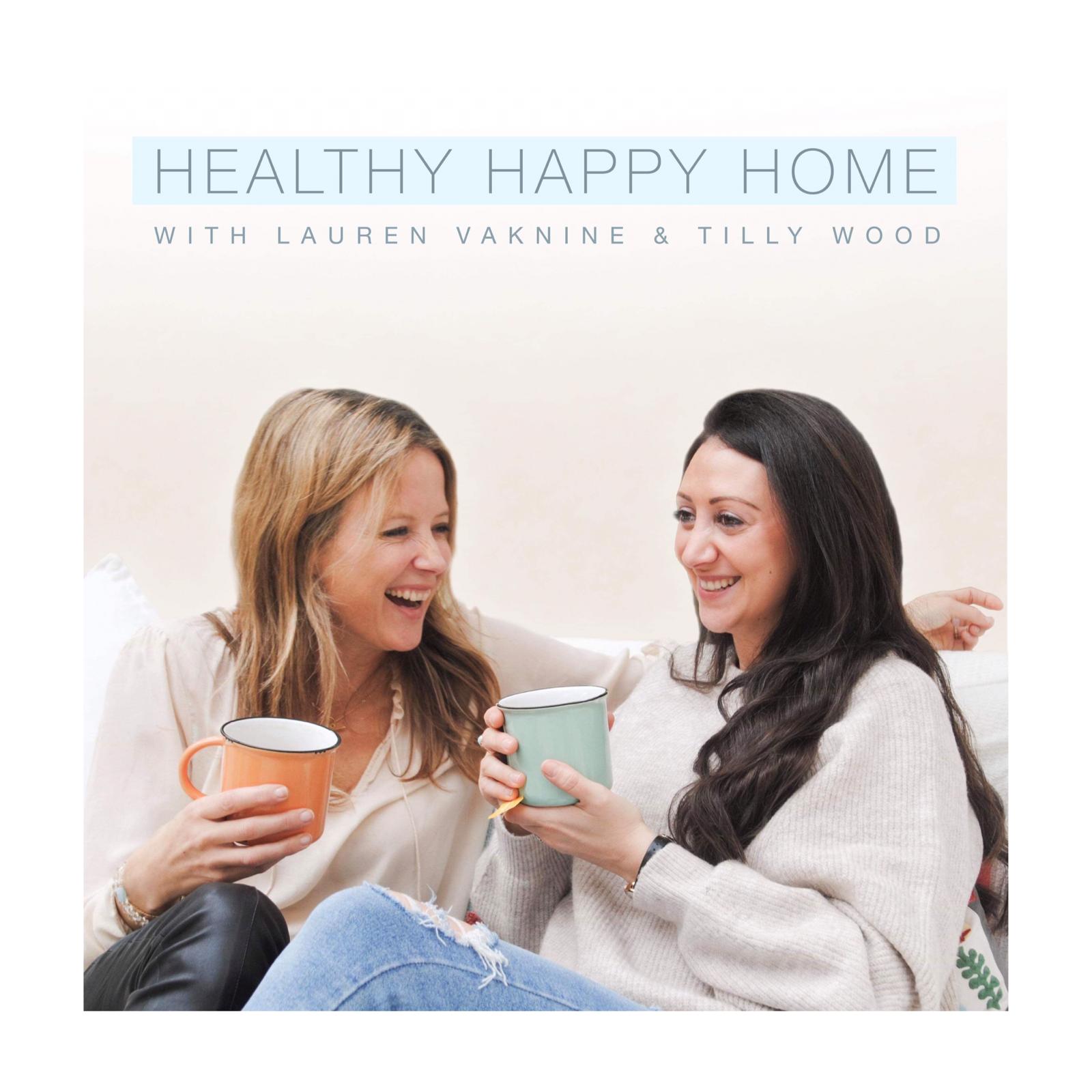 Episode 5 - Body Positivity with Stevie B, Stylist and Body Positive Coach
Jan 27th, 2020 by Healthy Happy Home
In perhaps one of our most edifying episodes for self-evolution, we talk today to Stevie B, celebrity stylist and body positive coach. We have spent the past few decades being fed the shameful and cruel narrative that if you are not an exact replica of a 90s supermodel, you are not beautiful. Thankfully for us in the lead-up to a new decade, the body positive movement was born, and it is teaching women (and men) that we do not need to be a size 10 to be beautiful, that beauty comes from a place of self-worth. But we can only achieve this state of self-worthiness if the industry that teaches us there is a specific template for beauty, gets eclipsed by a movement that proudly tells us otherwise.
After her own long and tortuous journey towards self-acceptance, Stevie is helping women to love their bodies, and thankfully for any of us who get to meet her or work with her, she's helping us love clothes again, by having the masterful ability to dress any woman of any shape, leaving her feeling a million dollars. 
A truly uplifting and inspiring conversation between three women, all with different experiences of a journey towards self-love and self-acceptance. We invite you to join us on this body positive movement! You can find Stevie on Instagram @steviebstylefashion
Products discussed in the show:
Body Positive Power by Megan Jayne Crabbe
Super Attractor by Gabrielle Bernstein
The Inner Child Bonding Workbook by Paul Margaret 
Please head to the website www.healthyhappyhome.uk to read more about us, and to sign up for our free 6-step guide to living your healthiest, happiest life. You can also find us on Instagram @healthyhappyhomepodcast @laurenvaknine @tilly.wood. Use the Hashtag #elevationnation to connect with us.
Don't forget to rate, review and subscribe / follow!
Season 1 of Healthy Happy Home is sponsored by Megahome Water Distillers www.megahome-distillers.co.uk @megahomedistillers1
Share
|
Download(

Loading

)