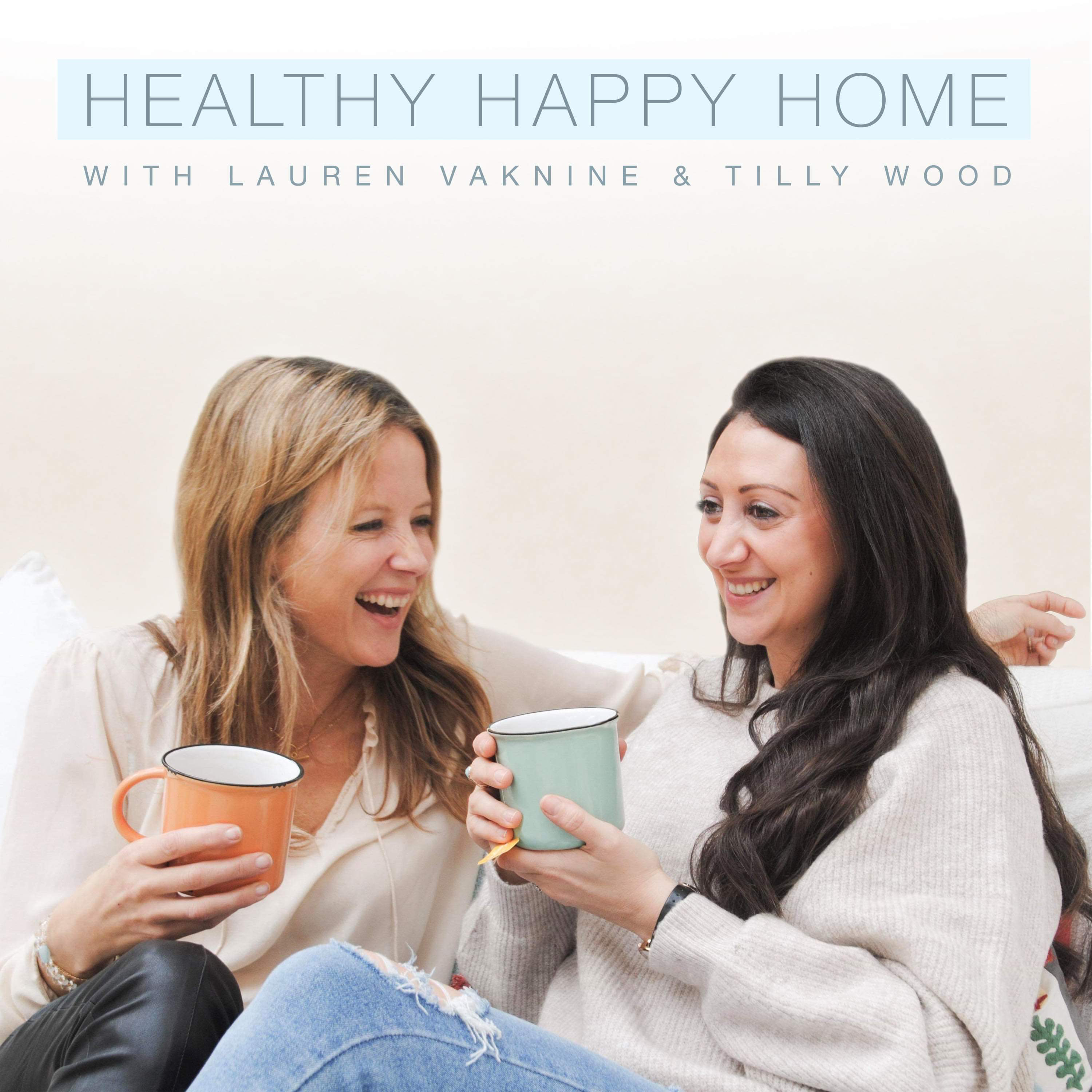 Episode 6 - The Importance of Birth Preparation with Dani Diosi, Doula, Hypnobirthing Instructor and Birth Facilitator
Feb 4th, 2020 by Healthy Happy Home
In this beautifully enlightening episode, we speak to doula, hypnobirthing instructor and trainer, and birth facilitator, Dani Diosi from Mama Serene Birth about the importance of preparation for birth.
If it is true that no one would dream of entering a marathon without training, why do we, as modern women, believe that we can go into birth – one of the most challenging and transformative moments of our lives – without preparing both physically and emotionally?
We explore ways to physically prepare our bodes for the best possible birthing outcome, and talk with Dani about the misconception behind the term "hypno"birthing, and uncover with her how it is instead a way of rewiring our brains to believe we can birth our babies in the way nature intended, which we now know through extensive research, offers innumerable benefits to mother and baby, including long-term immune strength and emotional wellbeing.
Our intention with this episode is to arm women with knowledge, and thereby empower them to make decisions regarding birth based on informed choice, and to believe in their innate ability to birth their babies.
You can follow Dani on Instagram @mamaserenebirth
Products discussed in the show:
Ina May's Guide to Childbirth
Childbirth Without Fear by Grantly Dick-Read
The Positive Birth Book by Milli Hill
Please head to the website www.healthyhappyhome.uk to read more about us, and to sign up for our free 6-step guide to living your healthiest, happiest life. You can also find us on Instagram @healthyhappyhomepodcast @laurenvaknine @tilly.wood. Use the Hashtag #elevationnation to connect with us.
Don't forget to rate, review and subscribe / follow!
Season 1 of Healthy Happy Home is sponsored by Megahome Water Distillers www.megahome-distillers.co.uk @megahomedistillers1
Share
|
Download(

Loading

)