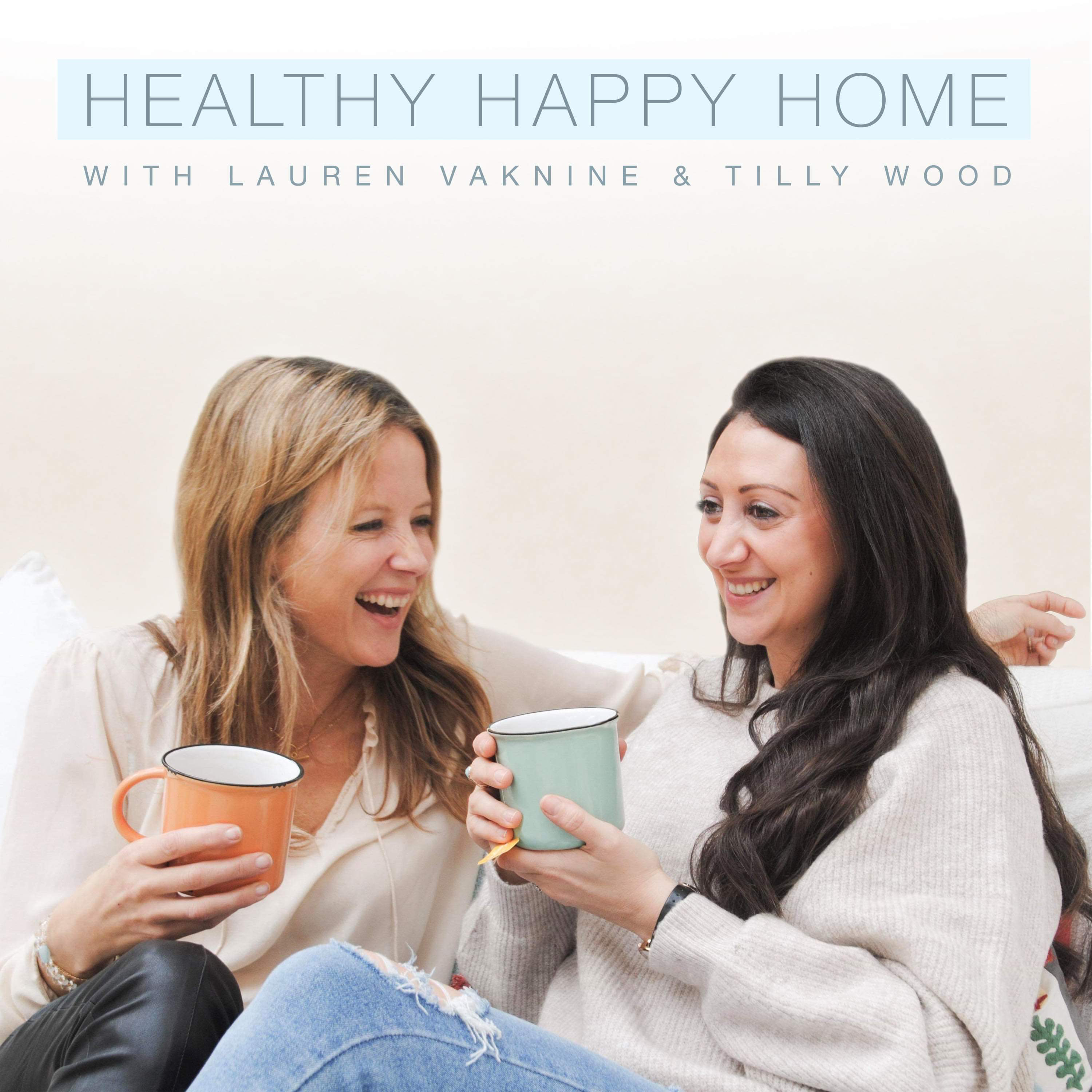 Mini-sode 6: The 6 Pillars of Wellbeing; How To Stay Healthy Year-Round
Jan 6th, 2020 by Healthy Happy Home
In the our sixth and final mini-sode, we share with you the six pillars of wellbeing.
When we were researching how to make this podcast the best it could possibly be, and unique to us and our message, we realised that there are certain topics when it comes to holistic living that people really want easy and accessible information for. To that end, we decided to offer 6 "mini-sodes": short, micro-episodes that answer your most burning questions when it comes to holistic living and parenting. 
 As with all the other mini-sodes, a transcript of this is available, but it comes in the form of a PDF when you enter your email address on our website. 
Please head to the website www.healthyhappyhome.uk to read more about us, and to sign up for our free 6-step guide to living your healthiest, happiest life. You can also find us on Instagram @healthyhappyhomepodcast @laurenvaknine @tilly.wood. Use the Hashtag #elevationnation to connect with us. 
Don't forget to rate, review and subscribe / follow! 
Season 1 of Healthy Happy Home is sponsored by Megahome Water Distillers www.megahome-distillers.co.uk @megahomedistillers1
Share
|
Download(

Loading

)